Wonder Grip Dexcut 758L Chemical, Cut, Heat Resistant Ultra Thin Gauntlets
Product Code: GWG758L
Availability: Available
£10.17

Lowest price
EXCL VAT
£12.20 inc. VAT
| 1+ | 6+ | 12+ | 18+ | 24+ |
| --- | --- | --- | --- | --- |
| £14.08 (£11.73 ex. vat) | £13.61 (£11.34 ex. vat) | £13.14 (£10.95 ex. vat) | £12.67 (£10.56 ex. vat) | £12.20 (£10.17 ex. vat) |
| Glove Size | Qty |
| --- | --- |
| Small (7) | |
| Medium (8) | |
| Large (9) | |
| XLarge (10) | |
| 2XLarge (11) | |
Total price:
£0.00
£0.00
ex. vat
Add to Basket
Wonder Grip® WG-758L Dexcut® Ultra thin gauntlet
Work environments can be demanding and increasingly complex in the hazards present. Finding the right hand protection for more than one or two hazards can be difficult.
The Dexcut WG-758L from Wondergrip answers some of those issues. A 15-gauge ultra lightweigt cut-resistant liner coated with a nitrile shell for exceptional dexterity and tactility sets new standards in industry.
Highly abrasion resistant,
Cut resistant to Level C 10 newtons
Heat tested to 100C for contact heat
Chemical resistant for 30 minutes or more for 3 named chemicals
Tested to provide an effective barrier against bacteria and fungi
Wonder Grip Technology ™ nitrile coating combined with preformed molds TPDT ™ technology (Thermo-set Pre-Curved Design Technology ™)
✔ Ultra-thin and flexible nitrile coating with an optimised fit for the highest level of comfort.
✔ High grip performance, preventing hand fatigue and contributing to safer handling of hazardous goods
✔ The long cuff can be folded to prevent chemicals from dripping down the wearer's arms and body
✔ Featuring chemical and cut resistance as well as exceptional tactility, thus surpassing industry standards
APPLICATIONS
• Agriculture
• Waste management
• Oil-and-Gas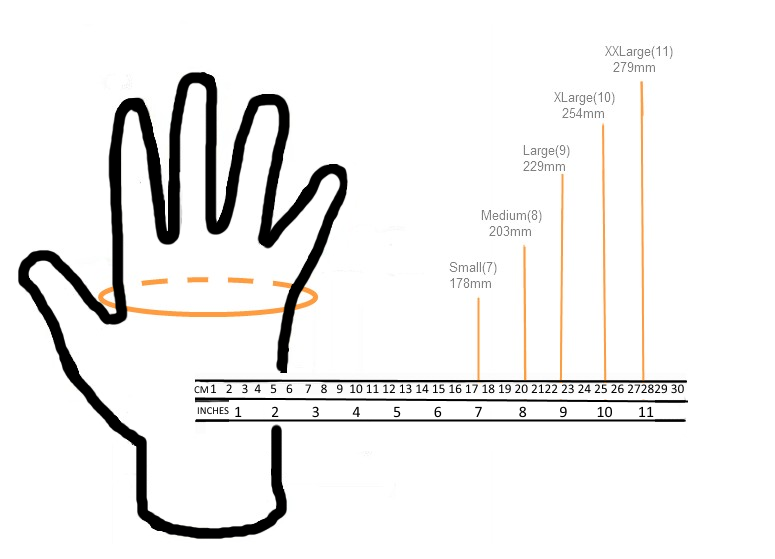 -