Dexcut® WG-733 Latex Coated Cut D Cold and Hot Work Safety Gloves
Product Code: GWG733
Availability: IN STOCK
£5.67

Lowest price
EXCL VAT
£6.80 inc. VAT
| 1+ | 12+ | 36+ | 72+ | 144+ |
| --- | --- | --- | --- | --- |
| £7.85 (£6.54 ex. vat) | £7.58 (£6.32 ex. vat) | £7.32 (£6.10 ex. vat) | £7.07 (£5.89 ex. vat) | £6.80 (£5.67 ex. vat) |
| Glove Size | Qty |
| --- | --- |
| Small (7) | |
| Medium (8) | |
| Large (9) | |
| XLarge (10) | |
| 2XLarge (11) | |
Total price:
£0.00
£0.00
ex. vat
Add to Basket
This glove is ideal for heavy working conditions. The HDML™ coating designed by Wonder Grip® is non-slip. Also anti-wear for longer lasting use.
Great in dry or even greasy environments. Brilliant in the workplace where there are heavy cut or thermal hazards. With this wide range of features, this glove is perfect for all tasks in semi-dry environments.
The liner is soft and strong, protecting against cold, heat and also graded cut level D. Made from latex with extra resistance around the thumb.
Protects Against:
• Cut-resistance
• Heat resistance
• Cold resistance
Specification:
Support: Polyester, Spandex, TheCross® (glassfibre, steel)
Coating level: Latex , Palm coated
Gauge: 10
Size: 7, 8, 9, 10, 11a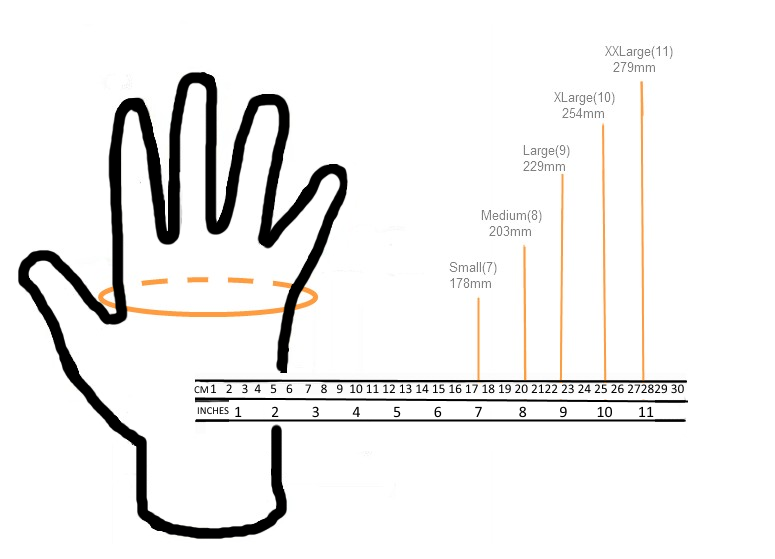 -
Related Products
Tags: wondergrip cut resistant gloves, cut level d gloves, cut resistant level 5 gloves