Polyco Taskmaster™ Chemical & Heat Resistant Food Safe Gauntlet
Product Code: G850x
Availability: in stock
£3.34

Lowest price
EXCL VAT
£4.01 inc. VAT
| 1+ | 12+ | 24+ | 36+ | 48+ |
| --- | --- | --- | --- | --- |
| £5.24 (£4.37 ex. vat) | £4.93 (£4.11 ex. vat) | £4.63 (£3.86 ex. vat) | £4.31 (£3.59 ex. vat) | £4.01 (£3.34 ex. vat) |
| Glove Size | Qty |
| --- | --- |
| Medium (8) | |
| Large (9) | |
| XLarge (10) | |
| XXLarge (11) | |
Total price:
£0.00
£0.00
ex. vat
Add to Basket
Polyco Taskmaster™ Chemical & Heat Resistant Food Safe Gauntlet

Taskmaster™ is a blue latex chemical glove with a cotton interlock liner offering excellent grip and good protection against a wide range of chemicals and cleaning agents. Tested to EN407 for contact heat resistance up to 250ºC, this natural rubber glove provides good mechanical protection, attaining maximum abrasion score as defined by European Standard EN388, resulting in a glove with excellent durability. It is anatomically shaped and tapered at the wrist for a more comfortable and ergonomic fit, this liquid proof chemical gauntlet provides additional protection to the lower arm.
Handling ability is greatly enhanced by the roughened surface on the hand area increasing the level of grip in both wet and dry conditions. The soft cotton interlock liner provides good insulation against heat and cold and absorbs perspiration keeping the hands comfortable.
Taskmaster™ has been tested in accordance with EN1186 making it suitable for food contact.
Polyco Taskmaster™ Chemical & Heat Resistant Food Safe Gauntlet Specifications:
Conforms to EN 388:2016 - 4131X
EN388:2003 - 4131

EN407:2004 - Contact Heat -2

EN ISO 374-5:2016 - Protection against micro-organisms
EN ISO 374-1:2016 - Type A - AKLMNPTS
Features & Benefits:
Natural Latex Rubber

Chemical Resistant

Liquid proof

Heat Resistant up to Contact Heat 250°C
Superior grip in wet & dry conditions

Thermal insulation against heat and cold

Ideal for use in:
Food Manufacturing & Preparation

Janitorial
Waste Management

Glove Size: M-2XL
Product Code: G850x


The Taskmaster gauntlets have been tested against the following chemicals showing the breakthrough score out of 6
Acetic acid 25% 6
Ethanol (Pure) 2
Formaldehyde 37% 6
Hydrochloric acid 10% 6
Methanol 2
Sodium hydroxide 20% 6
Sodium hydroxide 40% 6
Sulphuric acid 96% 2
| | | | | | | |
| --- | --- | --- | --- | --- | --- | --- |
| Performance Level | 1 | 2 | 3 | 4 | 5 | 6 |
| Breakthrough time (mins) | >10 | >30 | >60 | >120 | >240 | >480 |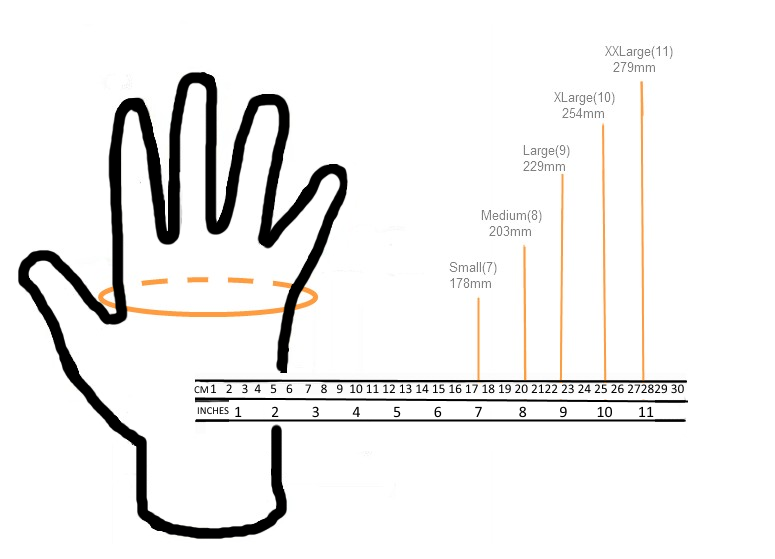 Related Products
Tags: heat resistant gauntlets, 250 degrees heat resistant gauntlets, chemical resistant gauntlets, heat resistant gloves, polyco heat resistant gloves, food safe gloves, food safe gauntlet