Polyflex ECO L the Environmentally Conscious Work Gloves
Product Code: GPEL
Availability: IN STOCK
£1.94

Lowest price
EXCL VAT
£2.33 inc. VAT
| 1+ | 10+ | 20+ |
| --- | --- | --- |
| £2.69 (£2.24 ex. vat) | £2.51 (£2.09 ex. vat) | £2.33 (£1.94 ex. vat) |
| Glove Size | Qty |
| --- | --- |
| Small (7) | |
| Medium (8) | |
| Large (9) | |
| XLarge (10) | |
Total price:
£0.00
£0.00
ex. vat
Add to Basket
Polyflex Eco L the Environmentally conscious work gloves
The new Polyflex gloves move a step closer to a more sustainable way of manufacturing gloves
Polyflex Eco are the 1st reusable gloves in the market made from recycled plastic bottles.
Over 1 Million plastic bottles are sold every minute
of those only 9% are currently recycled
It can take up to 1000 years for those bottles to Decompose
Polyco take the recycled plastic bottles,
which are processd in to tiny chips,
the chips are then spun into yarn,
and the yarn is used to make the gloves.
This benefits us all:
10g Recycled PET plastic used in each pair
8ml of oil conserved
50% CO2 produced 14g reduction
3 X less water usage
Plastic free packaging
25% of the glove is made from recycled PET
Plastic bottles start their second life cycle as a glove liner material.
And the result is: 1x500ml plastic bottle = 1 x PolyFlex® Eco pair
The gloves are certified by the Global Recycled Standard, which validates recycled fibre content claims and composition.
Seamless knitted liner made in part from recycled plastics,
with a sandy latex coating
Each pair of gloves contains 10 grams of recycled plastic bottles (PET),
cutting down our reliance on virgin materials like oil based polyester
Comfort: Polyflex® Eco L sets a new standard for comfort and dexterity in the industry
Grip: The sandy latex coating has been specifically developed to resist abrasion,
whilst maintaining superior grip and dexterity
Widest range of sizing: Polyflex® Eco L is available from size 5 through to size 12 to
ensure wearers of all sizes are protected
Packaged plastic free: Polyflex® Eco L is packed without the use of plastic, reducing
the overall weight of packaging
Knit Wrist: Elasticated knit wrist ensures a secure fit
and keeps hands free from dust and debris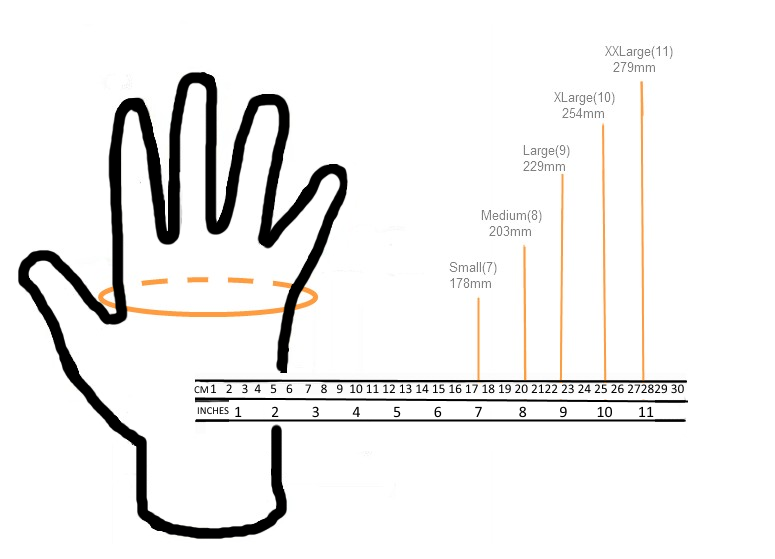 -
Related Products
Tags: heat resistant gloves, 250 degrees heat resistant gloves, heat and cold resistant gloves, high visibility gloves, Freezer gloves, click gloves