Showa 451 Thermo Cold Handling Grip Work Gloves
Product Code: G451
Availability: in stock
£3.59

Lowest price
EXCL VAT
£4.31 inc. VAT
| 1+ | 10+ | 30+ | 60+ | 120+ |
| --- | --- | --- | --- | --- |
| £5.22 (£4.35 ex. vat) | £4.91 (£4.09 ex. vat) | £4.63 (£3.86 ex. vat) | £4.48 (£3.73 ex. vat) | £4.31 (£3.59 ex. vat) |
| Glove Size | Qty |
| --- | --- |
| Small (7) | |
| Medium (8) | |
| Large (9) | |
| XLarge (10) | |
Total price:
£0.00
£0.00
ex. vat
Add to Basket
Showa 451 Thermo Cold Handling Grip Work Gloves
Showa 451 Thermo™ Cold Weather conditions Multi Purpose Gripper handling work glove. Seamless Knitted acrylic/polyester and cotton liner with a rough antiskid latex coating to the palms and backs of fingertips. These Showa Thermo™ gloves are recommended for working outdoors or in cold rooms. Long lasting and dextrous, these gloves can be laundered at 40ºC using neutral detergents. 1 wash will not affect the EN388 mechanical handling score.

These gloves are well worth the price, they last for ages. A customer used to use these for dinghy sailing in the winter, at the time we didn't stock the Showa range so we gave him a pair of our click gloves which are pretty tough, he wore them out in a couple of weekends, this Showa 451 glove lasted 2 winters, say no more!
Showa 451 Thermo Cold Handling Grip Work Gloves Specifications:

Conforms to EN 388:2016
Abrasion - 2
Cut - 2
Tear - 4
Puncture - 1
EN511:2006 Contact Cold -1

Features & Benefits:
Seamless cotton/polyester liner

Designed for cold conditions: latex-coated acrylic/cotton/polyester liner

The mixture of acrylic/cotton/polyester in the liner combines warmth, lightweight and suppleness.

The natural rubber coating on the palm and fingertips protects the hand from abrasion,

cutting and puncturing, and prevents the glove from tearing.

The rough finish allows slippery objects to be gripped firmly.


This is an ideal glove for all work in cold rooms or in cold outdoor conditions.

The ventilated back of the hand reduces perspiration.

The glove's anatomical shape facilitates movement.

The seamless liner prevents irritation.
The gloves are held in place by elasticated cuffs.
Can be washed at 40°C

Ideal for use in:
Cold storage

industry

Food industry

Handling in cold rooms

Outdoor Work

Packaging
Railways
Warehousing & distribution
Glove Size: S-XL
Product Code: G451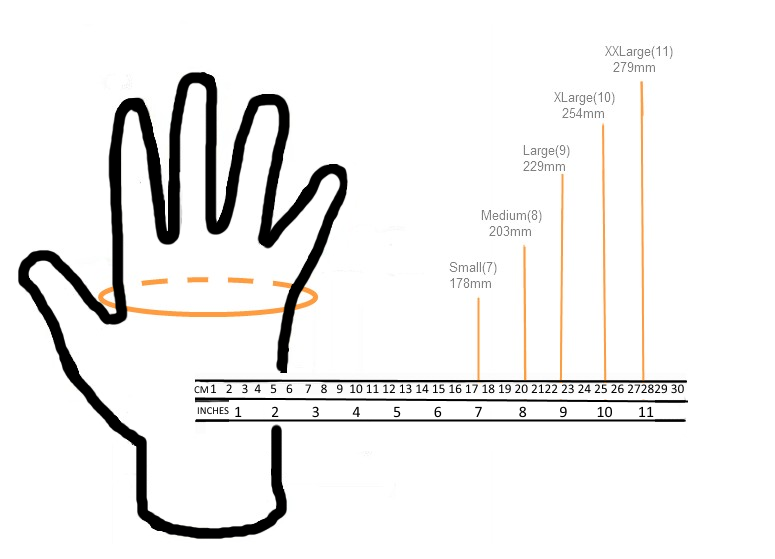 -
Related Products
Tags: showa, palm latex gloves, cold handling gloves, thermal gloves, grip gloves, showa thermo 451