Ansell AlphaTec® Double Dipped Chemical Gauntlet with GRIP™ Technology
Product Code: G58-270
Availability: In Stock
£5.15

Lowest price
EXCL VAT
£6.18 inc. VAT
| 1+ | 12+ | 24+ |
| --- | --- | --- |
| £7.07 (£5.89 ex. vat) | £6.62 (£5.52 ex. vat) | £6.18 (£5.15 ex. vat) |
| Glove Size | Qty |
| --- | --- |
| XSmall (6) | |
| Small (7) | |
| Medium (8) | |
| Large (9) | |
| XLarge (10) | |
Total price:
£0.00
£0.00
ex. vat
Add to Basket
Ansell AlphaTec® Double Dipped Chemical Gauntlet with GRIP™ Technology
AlphaTec 58-270 is a liquid-proof grey and blue chemical glove designed for light to medium chemical applications. The gloves provide the best grip thanks to the ANSELL GRIP™ technology as well as enhanced dexterity and comfort. These chemical resistant gloves have a thin nitrile shell with which offers excellent protection against oils, chemicals, and various liquids. The glove has a 15-gauge seamless nylon liner that retains minimal heat and reduces perspiration.
AlphaTec 58-270 Gauntlets are tested with the following chemicals with the breakthrough time shown..
Testing of the Ansell AlphaTec® Double Dipped Chemical Gauntlet with GRIP™ Technology
EN388
Abrasion - 3
Cut - 1
Tear - 2
Puncture - 1
TDM Cut (A-F) - A
3121A
EN374-5:2016
Protection against micro-organisms
VIRUS
EN374-1:2016
Type A
JKLOPT
Type A
JKLOPT
EN 1186
Food Contact Approved (SGS)
Ansell AlphaTec® Double Dipped Chemical Gauntlet with GRIP™ Technology Specifications:

Conforms to EN 388:2016 - 3121A
EN ISO 374-5:2016 - Protection against micro-organisms
EN ISO 374-1:2016 - Type A - JKLOPT
Features & Benefits:
Chemical Resistant
Nitrile Coated
Excellent Grip

Liquid Proof

Thin & Lightweight

Retains Minimum Heat & Reduces Perspiration

Ideal for use in:
Automotive
Chemical
Machinery and Equipment
Metal fabrication
Sizes:XS-XL

Product Code:
G58-270
Chemical Resistance and Breakthrough Times
| | | |
| --- | --- | --- |
| BTT = Breakthrough Time (Minutes) | BTT | Level |
| Chemical | | |
| Acetic Acid, Glacial | >10 | 1 |
| Butyl Acetate | >10 | 1 |
| Cyclohexanone | >10 | 1 |
| n-Heptane | >480 | 6 |
| Hexane | >480 | 6 |
| Methanol | >10 | 1 |
| Nitric Acid, 70% | >10 | 1 |
| Sodium Hydroxide, 40% | >480 | 6 |
| Sulphuric acid, 96% | >30 | 2 |
| Xylene | >10 | 1 |
| Hydrofluoric Acid, 40% | >60 | 3 |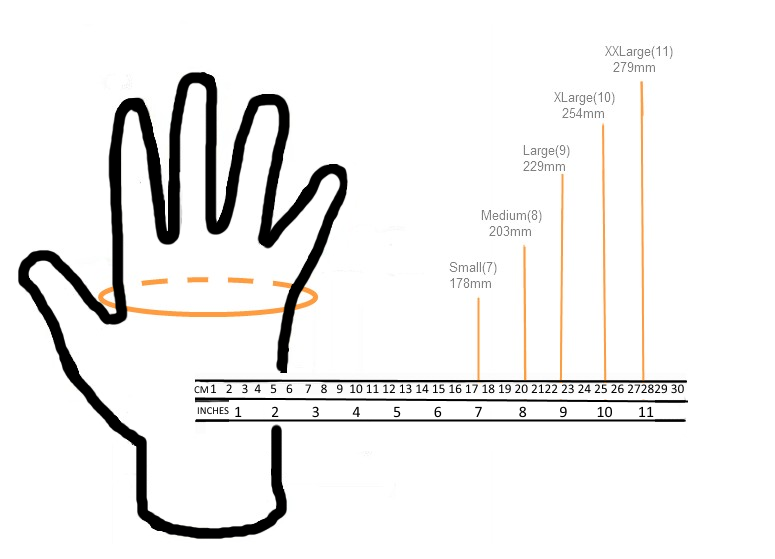 Tags: Ansell, chemical gloves, chemical resistant gauntlet, nitrile chemical glove, nitrile gloves, Alphatec, 58-270