Foamed Nitrile Palm Coated Nylon Liner Uci Work Glove
Product Code: GNVFBG/925
Availability: In Stock
£0.67

Lowest price
EXCL VAT
£0.80 inc. VAT
| 1+ | 10+ | 100+ | 200+ |
| --- | --- | --- | --- |
| £1.19 (£0.99 ex. vat) | £1.07 (£0.89 ex. vat) | £0.90 (£0.75 ex. vat) | £0.80 (£0.67 ex. vat) |
| Glove Size | Qty |
| --- | --- |
| Small(7) | |
| Medium(8) | |
| Large(9) | |
| XLarge(10) | |
Total price:
£0.00
£0.00
ex. vat
Add to Basket
Foamed Nitrile palm coated seamless nylon work gloves for wet oily work

Uci Grippy, spongy Nitrile foamed palm coating on a seamless nylon liner work glove.
The Nitrile Foam coating has an open texture which helps move liquid droplets away from the contact surface,
helping to improve grip of wet and oily items without having to increase hand pressure.


Ideal for work, home, garden, engineering, mechanics, builders and scaffolders.
The seamless nylon liner is comfortable and tight fitting enabling the wearer to handle all types of small objects,
whilst the nitrile coating provides a grippy hold which is resistant to oils and solvents.
cat 2

EN388 score: 4121

4 out of 4 for abrasion
1 out of 5 for cut resistance
2 out of 4 for tear resistance
1 out of 4 for puncture resistance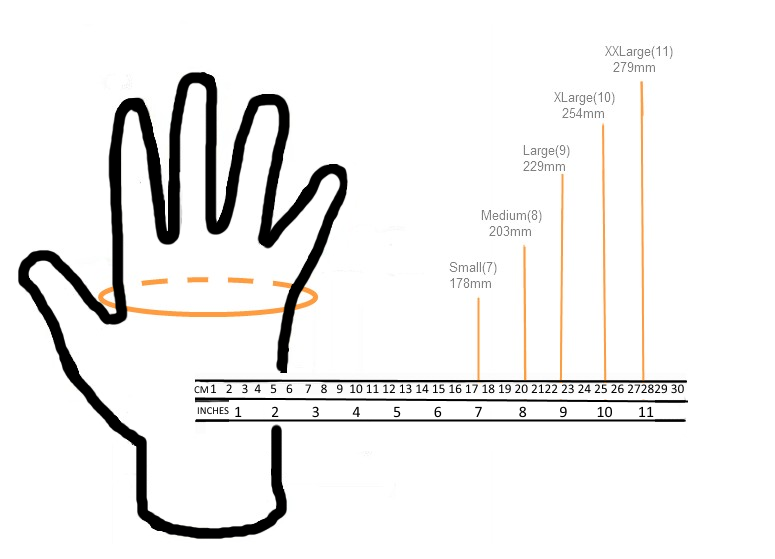 -