Showa 305 Grip Xtra Knuckle Protecter Gripper Work Gloves
Product Code: G305
Availability: In Stock
£2.71

Lowest price
EXCL VAT
£3.25 inc. VAT
| 1+ | 10+ | 50+ |
| --- | --- | --- |
| £4.07 (£3.39 ex. vat) | £3.49 (£2.91 ex. vat) | £3.25 (£2.71 ex. vat) |
| Glove Size | Qty |
| --- | --- |
| Small (7) | |
| Medium (8) | |
| Large (9) | |
| XLarge (10) | |
Total price:
£0.00
£0.00
ex. vat
Add to Basket
Showa 305 Knuckle Protection Grip Xtra Latex Coated Multi-purpose grip work gloves.
These premium quality gloves offer the added protection of a latex coating which
extends back over the knuckles, adding to the waterproof qualities as well as saving
your knuckles.
Made using a polyester and cotton seamless liner for comfort, coated with blue latex
which offers protection from micro-cuts whilst offering excellent levels of grip.
Ventilated back aids hand fatigue when you need to wear these gloves for long periods.
Make these gloves last longer by washing at 40ºC with a neutral detergent
No loss of score for EN388 mechanical handling for 3 wash cyc

les




Seamless cotton/polyester liner

Adding polyester to natural cotton makes it possible to obtain a light supple liner.

The natural rubber protects the hand from abrasion cuts, puncturing and extends the life of the glove.


This coating also ensures excellent grip on both dry and moist objects, thanks to the rough finish.

On this palm and back of hand coated glove the layer of latex protects the knuckles and thins

out gradually over the back of the hand to make the glove more flexible; it stops half way up

the hand to leave a

ventilated

area .

Design Features

The glove's anatomical shape facilitates movement.

The seamless liner prevents irritation.

The gloves are held in place by elasticated cuffs.

Typical Applications

Cement work, fish trade, masonry, plastering, refuse collection and sorting

Available in sizes: small (7), medium (8), large (9) and Xlarge (10)



Mechanical test data in accordance with en388



Abrasion resistance - level 2,
cut resistance - level 1,
tear resistance - level 4,
puncture resistance - level 2.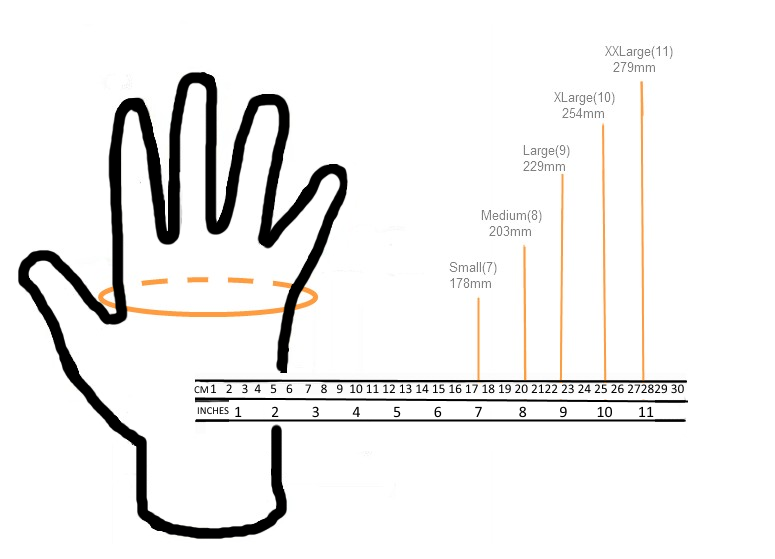 -
Related Products