Clearance Stock Showa 380 Foam Nitrile High Grip Mechanics Glove
Product Code: DISCG380
Availability: In Stock
£0.89

Lowest price
EXCL VAT
£1.07 inc. VAT
Total price:
£0.00
£0.00
ex. vat
Add to Basket
Showa 380 Foam Grip, High Grip for Delicate Work Glove
A Seamless Nylon Liner with a Nitrile Palm Coated Foam Grip.

This glove has a seamless nylon liner with a nitrile coated foam palm, with an extended absorption capacity of up to 4 times longer than many standard foam nitrile glove. Providing revolutionary compressed and embossed foam nitrile technology, the 380 offers protection, dexterity, comfort and grip in both wet and dry environments.
The seamless nylon liner and shape of the glove reduces hand fatigue through enhanced flexibility and breathability. The user can perform tasks with comfort and dexterity.
Design Features

Unrivalled absorption capacity that allows the ingress of liquids into the palm coating whilst protecting the skin.

Innovative design provides superior grip and excellent dexterity for the user.

Outstanding durability, abrasion rating of EN Level 3 (see below for full rating).

Anti-bacterial treatment to reduce odours

Typical Applications
Assembly, automotive industry, inspections, light fabrication, maintenance, mechanical, packaging and tool handling etc




Mechanical test data in accordance with en388



Abrasion resistance - level 3, cut resistance - level 1, tear resistance - level 2, puncture resistance - level 1.


3
121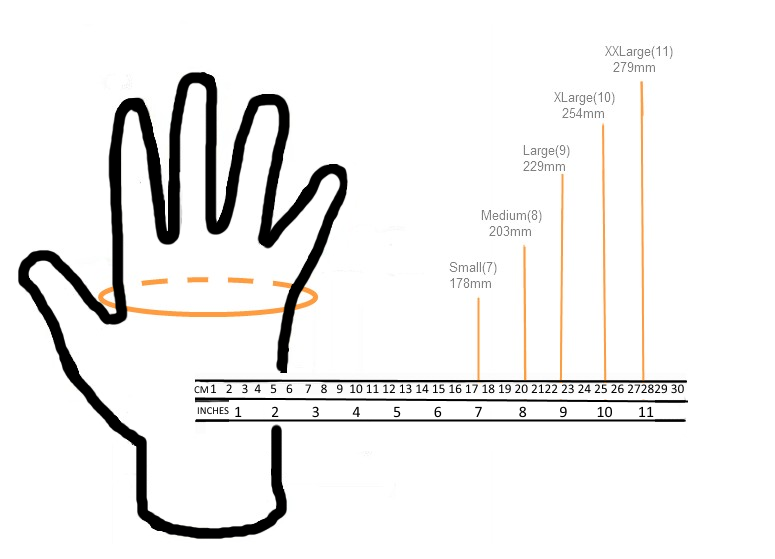 Related Products