Ansell Edge 82-133 Single Use Nitrile Glove Bulk Box 300 hands
Product Code: GAN82-133
Availability: Out Of Stock
£0.00

Lowest price
EXCL VAT
£0.00 inc. VAT
Total price:
£0.00
£0.00
ex. vat
Add to Basket
Ansell have created the thin nitrile single use glove for you,

They are thin enough for you to move your hands easily, made with very soft material so they are super comfortable to wear for longer.

textured fingers help with tricky work, great for food use.
Available in sizes : XSmall to X Large

Boxed 300 hands per Dispenser Box
Size XL packed 250 per box
10 boxes / case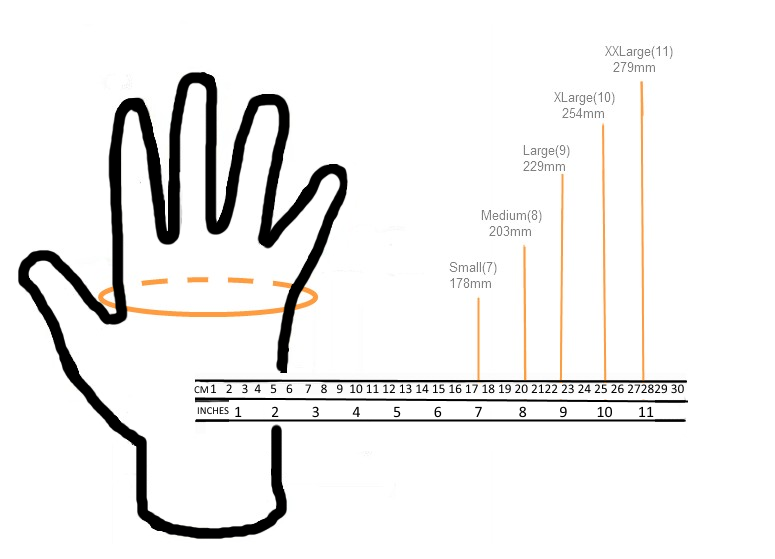 Tags: ansell