Purofort Fur Lined Full Safety Rigger Boot
Product Code: FWC462743FL
Availability: In Stock
£54.60

Lowest price
EXCL VAT
£65.52 inc. VAT
| 1+ | 2+ | 5+ |
| --- | --- | --- |
| £81.90 (£68.25 ex. vat) | £74.88 (£62.40 ex. vat) | £65.52 (£54.60 ex. vat) |
| Shoe Size | Qty |
| --- | --- |
| Size 6 (39) | |
| Size 7 (40) | |
| Size 8 (41) | |
| Size 9 (43) | |
| Size 10 (44) | |
| Size 11 (46) | |
| Size 12 (47) | |
| Size 13 (48) | |
Total price:
£0.00
£0.00
ex. vat
Add to Basket
S5 PVC lightweight fur-lined rigger.
200 joule steel toe cap and steel midsole with an anti-slip/static sole which is also resistant against oils, acids, petrol, diesel and fats.
100% waterproof.
Steel Toe Cap
Anti Static
Midsole Protection
Fur Lining for additional warmth.
Cold insulating to -20
Offering a cold insulating, nylon lining.

Conforms to EN-345/1 S5.
Sizes 6-13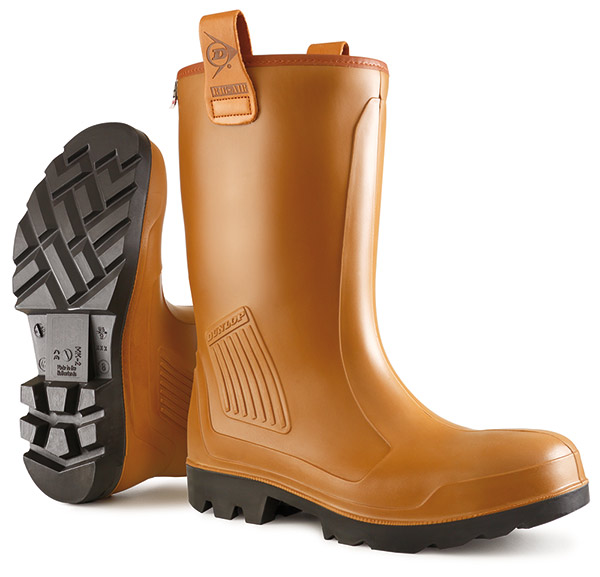 Tags: Waterproof, Rigger Boot, Slip Resistant, Anti Static, Steel Midsole