Grip Kold Cold Weather Contact 2 Double Dip Finger Latex Gloves
Product Code: GL22133
Availability: in stock
£1.19

Lowest price
EXCL VAT
£1.43 inc. VAT
| 1+ | 12+ | 30+ | 60+ | 120+ |
| --- | --- | --- | --- | --- |
| £1.91 (£1.59 ex. vat) | £1.76 (£1.47 ex. vat) | £1.66 (£1.38 ex. vat) | £1.55 (£1.29 ex. vat) | £1.43 (£1.19 ex. vat) |
| Glove Size | Qty |
| --- | --- |
| Medium (8) | |
| Large (9) | |
| XLarge (10) | |
Total price:
£0.00
£0.00
ex. vat
Add to Basket
Grip Kold Cold Weather Contact 2 Double Dip Finger Latex Gloves

Budget priced Winter gloves, Fleece Lined mixed fibre glove in bright orange with a blue grippy latex coating on the palms & fingertips, extra durability with a second coating of black latex on the finger tips.
Tested to Conatct level 2 for the EN511 cold test and scoring 2 for cut resistance.
Grip Kold Cold Weather Contact 2 Double Dip Finger Latex Gloves Specifications:

Conforms to EN 388:2016
Abrasion - 3
Cut - 2
Tear - 3
Puncture - 2
EN511:2006 Resistance to contact cold - 2

Features & Benefits:
Fleece Lined

Blue grippy latex on palms

Black latex on fingertips

Tested for cold resistance

Available in sizes: L, XL
Product Code: GL22133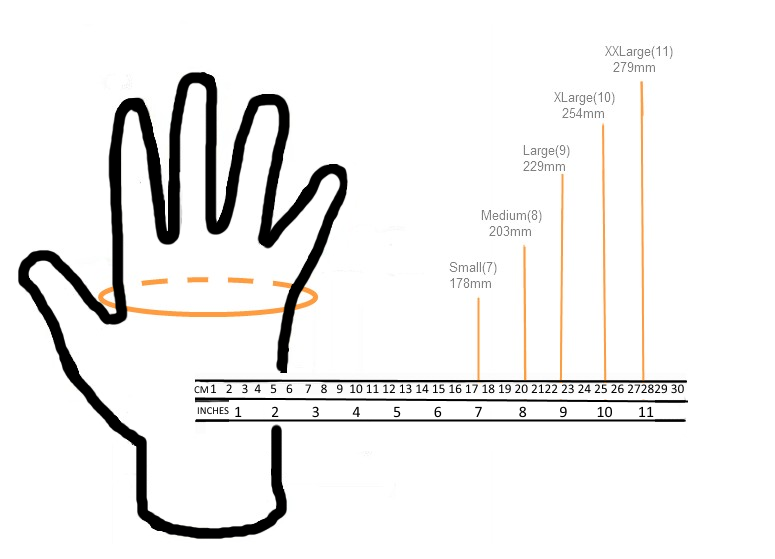 -
Related Products
Tags: double dip, latex coated, cold handling gloves, fleece lined gloves