Sabre Dot Cut D Heat Resistant Dotted Palm Gloves ISO Cut D
Product Code: GVEN56-A640
Availability: Available
£3.03

Lowest price
EXCL VAT
£3.64 inc. VAT
| 1+ | 6+ | 12+ | 18+ | 24+ |
| --- | --- | --- | --- | --- |
| £4.20 (£3.50 ex. vat) | £4.06 (£3.38 ex. vat) | £3.91 (£3.26 ex. vat) | £3.78 (£3.15 ex. vat) | £3.64 (£3.03 ex. vat) |
| Glove Size | Qty |
| --- | --- |
| Small (7) | |
| Large (9) | |
| XLarge (10) | |
| 2XLarge (11) | |
Total price:
£0.00
£0.00
ex. vat
Add to Basket
Sabre Dot Cut D & Heat Resistant Dotted Palm Gloves ISO Cut D

High Cut level D & Heat Resistant gloves made from HPPE, Glass Fibre High performance fibres which give high protection against abrasion and tear as well as cut resistance.
The grippy pvc dotted palm ensures a good grip and excellent dexterity for fine handling.
The Deltaplus Venicut 56 offers outstanding cut level 5 protection and heat protection up to 100°C.
Sabre Dot Cut D & Heat Resistant Dotted Palm Gloves ISO Cut D Specifications:

Conforms to EN 388:2016
Abrasion - 3
Cut - X
Tear - 4
Puncture - X

EN ISO Cut level D protection
EN407:2004 Resistance to contact heat - 1
A4 Resistance to cutting by sharp objects (from A1 to A9)

Features & Benefits:
Non Slip PVC dotted coating on palms and fingertips to ensure a good grip
Excellent dexterity for fine handling
Cut Level D protection
Contact Heat Resistant 100°C
Glove Size: S, L, XL, XXL
Product Code: GVEN56-A640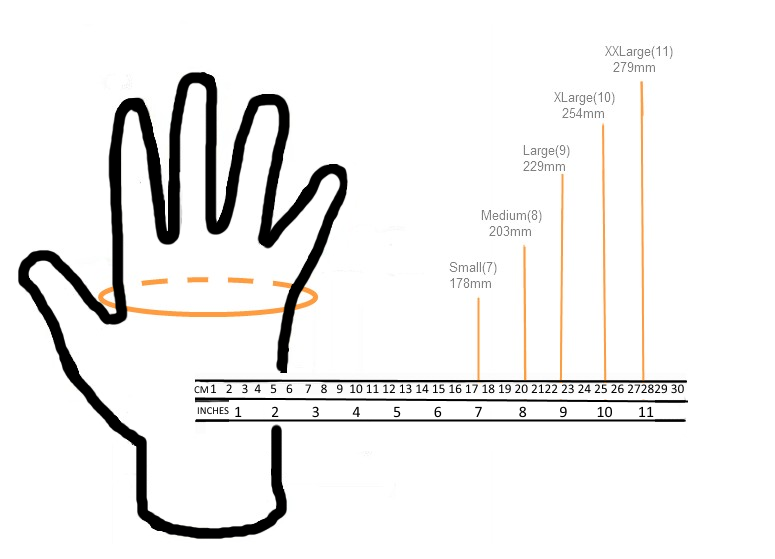 Related Products
Tags: taeki, cut level 5 gloves, heat resistant gloves, deltaplus heat resistant gloves, cut resistant gloves