Fully Coated Nitrolon Thin Full Nitrile Coated Precision Gloves
Product Code: GNCNFC
Availability: Available
£1.28

Lowest price
EXCL VAT
£1.54 inc. VAT
| 1+ | 10+ | 40+ | 80+ | 120+ |
| --- | --- | --- | --- | --- |
| £1.79 (£1.49 ex. vat) | £1.69 (£1.41 ex. vat) | £1.63 (£1.36 ex. vat) | £1.58 (£1.32 ex. vat) | £1.54 (£1.28 ex. vat) |
| Glove Size | Qty |
| --- | --- |
| Small (7) | |
| Medium (8) | |
| Large (9) | |
| XLarge (10) | |
| XXLarge (11) | |
Total price:
£0.00
£0.00
ex. vat
Add to Basket

Nitrolon Fully Coated Nitrile Precision Work Glove
Ideal for wet work, waste handling, reclamation, and any task where you need
protection all over the hand, not just the palms.

A seamless knitted nylon liner with full nitrile coating on both sides and is also extremely low linting.
Not only is this glove light but extremely Low lint. A close fit to the hand and a snug fit to the wrist.
This fully coated version offers protection to the back of the hand as well.
Typical Uses of this Glove

Ideal for Light detailed assebly, inspection,
light fabrication and small parts handling
Sizes :S,M,L,XL,XXL

EN388 score: 4121
4 out of 4 for the abrasion test
1 out of 5 for cut resistance
2 out of 4 for tear resistance
1 out of 4 for puncture resistance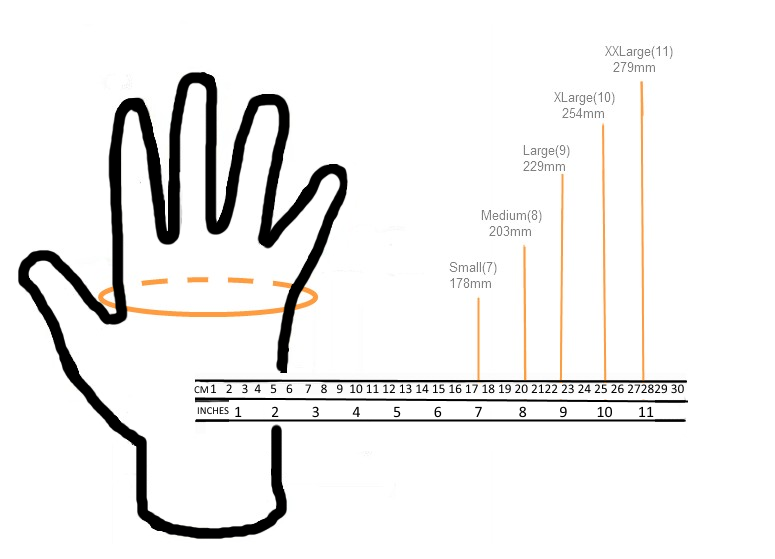 -