BFlex High Quality Flame & Molten Metal Resistant Welders Gauntlets
Product Code: GHRG2
Availability: IN STOCK
£7.85

Lowest price
EXCL VAT
£9.42 inc. VAT
| 1+ | 5+ | 10+ | 50+ |
| --- | --- | --- | --- |
| £12.24 (£10.20 ex. vat) | £10.50 (£8.75 ex. vat) | £9.78 (£8.15 ex. vat) | £9.42 (£7.85 ex. vat) |
Total price:
£0.00
£0.00
ex. vat
Add to Basket
Click BFlex High Quality Heat Handling Gauntlet.
Brown / Silver split leather five finger fully wool lined 20cm cuff welders gauntlet. Kevlar sewn with a canvas lined back and textile edge binding.
These premium heat resistant gauntlets score a maximum 4 out of 4 for the EN407 Flammability test and a maximum 4 for the Molten Metal Splash test.
EN388: 2003
Level 4 - Abrasion
Level 2 - Cut Resistance
Level 4 - Tear Resistance
Level 4 - Puncture
EN407: 2004
Burning Behaviour - 4
Contact Heat Level - 1 up to a 100°C



Convective Heat Level - 3
Radiant Heat - 2
Small splashes of molten metal - X
Small splashes of molten metal - 2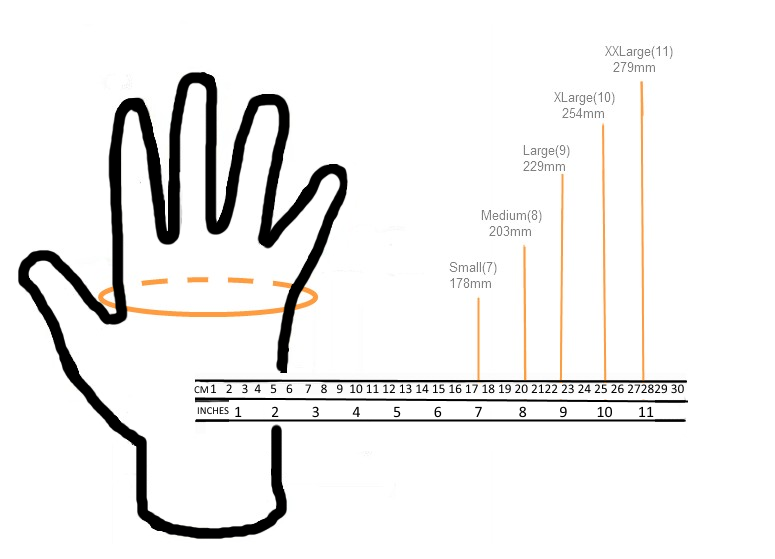 Tags: flame proof gauntlets, molten metal resistant gauntlet, heat handling welders leather gauntlet, heat resistant gauntlet, click bflex gauntlet