Water Based Foam PU Food Safe Solvent Free Gloves
Product Code: GAP70
Availability: New Stock
£1.33

Lowest price
EXCL VAT
£1.60 inc. VAT
| 1+ | 12+ | 48+ | 120+ | 240+ |
| --- | --- | --- | --- | --- |
| £1.84 (£1.53 ex. vat) | £1.78 (£1.48 ex. vat) | £1.72 (£1.43 ex. vat) | £1.66 (£1.38 ex. vat) | £1.60 (£1.33 ex. vat) |
| Glove Size | Qty |
| --- | --- |
| Small (7) | |
| Large (9) | |
| XLarge (10) | |
| 2XLarge (11) | |
Total price:
£0.00
£0.00
ex. vat
Add to Basket
Portwest Nero Lite Water based Foam PU coating on 18 gauge lightweight liner
The 1st Micro-Foam PU coated glove we have seen.
Lightweight stretchy liner made from Nylon , Palm coated with chemical free Water base Polyurethane which has a sandy, foam texture, normally only seen with nitrile coated gloves. Solvent free and tested food safe.
High level of abrasion resistance

Portwest Nero Lite Water based Foam PU coating Specifications:

Conforms to EN 388:2016
Abrasion - 2
Cut - 1
Tear - 2
Puncture - 1
TDM EN ISO 13997 - X

Features & Benefits:
Water based Foam PU Palm Coated

Lightweight 18 gauge liner

High Dexterity

Solvent free



OEOKO-TEK standard 100
Unique Foamed Coating for PU
Ideal for use in:
General Purpose

Automotive

Warehousing & Logistics
Engineering & Manufacturing



Glove Size: S-2XL
Product Code: GAP70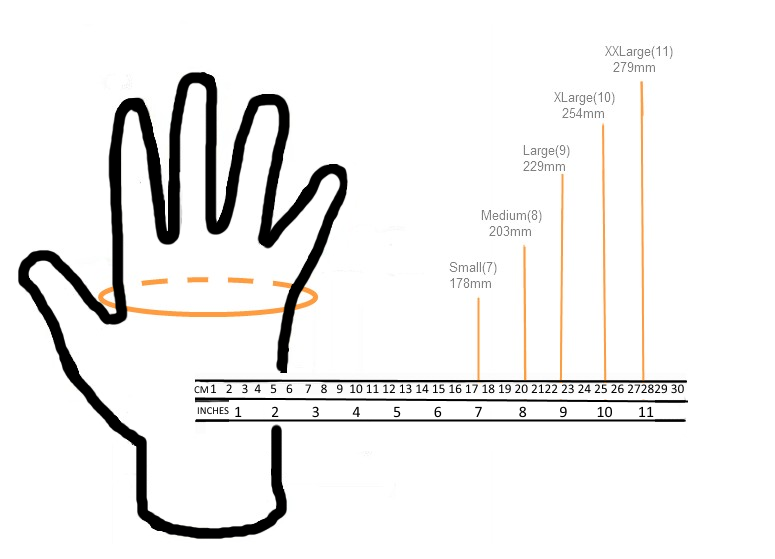 Related Products
Tags: water pu, silicone free