Klass Tek 1001 Semi Fingerless Tsunooga Fibre with PU Palm Cut 4 / D Safety Gloves
Product Code: GTEK1001
Availability: Available
£3.90

Lowest price
EXCL VAT
£4.68 inc. VAT
| 1+ | 10+ | 30+ | 60+ | 100+ |
| --- | --- | --- | --- | --- |
| £5.40 (£4.50 ex. vat) | £5.22 (£4.35 ex. vat) | £5.04 (£4.20 ex. vat) | £4.86 (£4.05 ex. vat) | £4.68 (£3.90 ex. vat) |
| Glove Size | Qty |
| --- | --- |
| Small (7) | |
| Medium (8) | |
| Large (9) | |
| XLarge (10) | |
| XXLarge (10) | |
Total price:
£0.00
£0.00
ex. vat
Add to Basket
Klass Tek 1001 Semi Fingerless Tsunooga Fibre with PU Palm Cut 4 Safety Gloves 4443

Klass TEK1001 gloves are made of engineered yarns that incorporate a new cut resistant fibre called Tsunooga. Tsunooga is basically a super strong polyethene fibre (HPPE), developed by Toyobo in Japan. Tsunooga fibres offer the highest degree of protection against cuts, combined with low weight and excellent abrasion characteristics. Tsunooga is unaffected by water or detergents and is highly resistant to abrasion. This technology, which has been patented worldwide, yields one of the world's strongest fibres: up to fifteen times stronger than steel and forty percent stronger than aramid fibres on a weight for weight basis. This fibre also has a low density (it floats on water) and high resistance to abrasion, moisture, UV rays and chemicals.
The Klass TEK1001 Semi Fingerless Cut Level 4 glove has Ideal cut level 4 protection with finger sensitivity. The Fingertips of the Thumb, Index Finger and Middle Finger have been removed and finished to stop fraying. A very lightweight dextrous glove with a strong anti-cut and fibreglass mix and a grey PU coating on the palm and fingers.
giving this glove high cut resistance combined with the 'touch element'. The best glove to use When the job involves picking small items but still protecting 97% of the hand. These gloves can be washed and re-used without any loss of cut resistance.
Klass Tek 1001 Semi Fingerless Tsunooga Fibre with PU Palm Cut 4 Safety Gloves 4443 Specifications:

Conforms to EN 388:2016
Abrasion - 4
Cut - 4
Tear - 4
Puncture - 4
EN ISO Cut level D protection

Features & Benefits:
Cut Level D Cut Resistance


High abrasion, tear and puncture resistance protects hands

Finger Sensitivity
Lightweight & Dextrous
Made with Tsunooga super strong polyethene fibre

Ideal for use in:
Handling sharp components

Precision work where some finger exposure is necessary

Glove Size: S-XL
Product Code: GTEK1001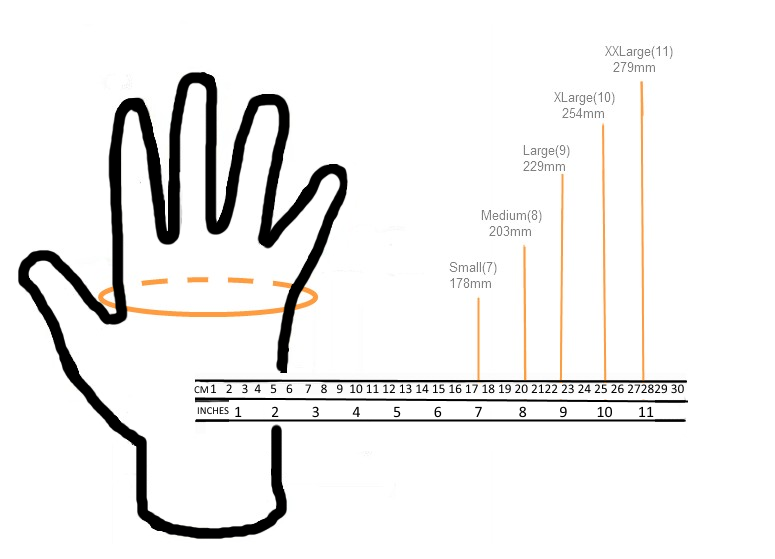 -
Tags: semi fingerless cut resistant gloves, cut level 4 gloves, cut level D glove, Klass glove, klass tek 1001